Czy warto kupić zegarek przez internet?
Czy warto kupić zegarek przez internet?
Świat zakupów internetowych niektórych pochłonął doszczętnie, inni natomiast wciąż podchodzą do tego tematu sceptycznie. A jak jest z Wami? Kupujecie czy tylko obserwujecie? Przeczytajcie ten tekst, a dowiecie się, dlaczego warto kupić zegarek przez internet!
Zegarki – gdzie kupujemy?
Sklepów stacjonarnych jak i internetowych oferujących sprzedaż zegarków jest naprawdę mnóstwo. Oferują one różne towary w odmiennych opcjach zakupu pod kątem form płatności, prawa do zwrotu czy reklamacji. Czy mając zaufanie do salonów stacjonarnych, do których możemy wejść, wziąć dany towar do ręki i porozmawiać "face to face" z konsultantem, warto przestawić się na zakupy online i kupić zegarek przez internet?
Zdecydowanie tak! (Tu nie mogłaby paść inna odpowiedź zważywszy na naszą profesję) a dlaczego warto kupować zegarki w sieci? O tym poniżej!
Zegarki przez internet – ogromny wybór
Choć niektóre sklepy stacjonarne oferują bardzo duży wybór zegarków, przedstawiając modele różnych producentów, to wciąż pod kątem wielkości oferty nie mogą równać się ze sklepami online. Wyobraźcie sobie bowiem, że my chcielibyśmy umieścić w naszych salonach wszystkie modele ze strony ZegarkiCentrum.pl, których jest ponad 50 tysięcy! Cóż… musielibyśmy chyba poupychać je jak kury w chowie klatkowym, a i tak zbrakłoby miejsca… Z tej właśnie przyczyny, poza handlem tradycyjnym w sklepach stacjonarnych zdecydowaliśmy się otworzyć filię online, w której zapewniamy Wam przeogromny wybór czasomierzy.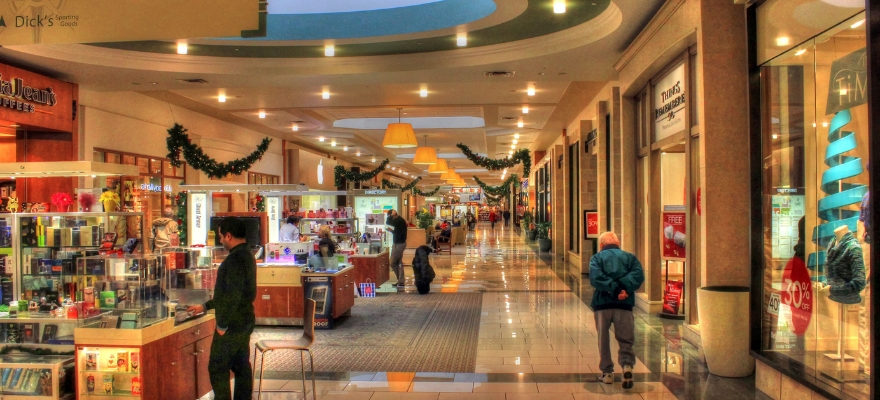 Szukając zegarka oczekujesz, że będziesz mógł wybierać spośród wielu modeli, które mogą zwrócić Twoją uwagę i w końcu znajdziesz idealny czasomierz, który spełni Twoje oczekiwania. Internet oferuje najszerszy wybór i sprawia, że możesz czuć się swobodnie. To jedna z przyczyn, dla której warto zdecydować się na kupno zegarka przez internet.
Zegarki sprzedawane przez internet są tańsze
Tak, to prawda. Zegarki oferowane w sklepach online mają ceny niższe niż te same produkty, które widzicie na witrynach salonów stacjonarnych. Dzieję się tak z powodu specyfiki obu rodzajów handlu, kosztów utrzymania lokalu, personelu, reklamy jak i marży, ale przede wszystkim konkurencji, która w internecie jest bardzo zacięta. Chcąc przekonać Was do zakupu staramy się zaoferować Wam możliwie niskie ceny, gwarantując dodatkowe rabaty czy specjalne, okazjonalne promocje. W ten sposób po raz kolejny udowadniamy Wam, że warto kupić zegarek przez internet.
W tej kwestii jest jednak pewien haczyk i to nie mały. Właściwie to hak, który polega na tym, że szukając najniższej ceny, łatwo wpaść w pułapkę podrób. Należy więc zachować zdrowy rozsądek i co ważne, porównać ceny kilku sprawdzonych sklepów, aby nie dać się nabić w butelkę.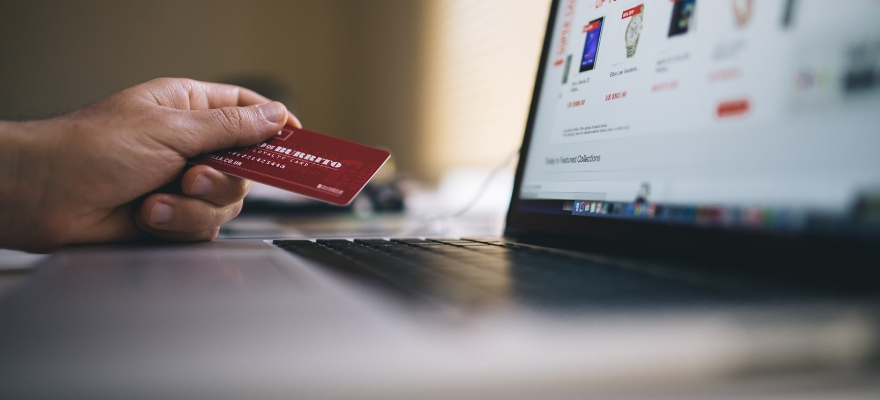 Zwrot/wymiana zegarka kupionego przez internet
Jeśli powyższe argumenty Cię nie przekonują, mamy dla Ciebie jeszcze jeden powód, dla którego warto kupić zegarek przez internet, a jest nim prawo do zwrotu/wymiany kupionego towaru. Dla przykładu, w ZegarkiCentrum.pl umożliwiamy Wam takie działanie w ciągu aż 100 dni od zakupu. Oznacza to, że z powodzeniem możecie zastanowić się w domu czy dany model spełnia Wasze oczekiwania i podjąć decyzję czy zostaje z Wami czy też nie. W sklepach stacjonarnych taka opcja zależy jedynie od sprzedawcy i jest go dobrą wolą, w sieci gwarantuje to prawo, a dobra wola sklepu polega jedynie na tym, czy zastosuje się ustawowe 14 dni czy też zaoferuje się klientom dłuższy termin zwrotu. Ponadto, niektóre sklepu, w tym nasz, oferują tzw. darmowe zwroty co oznacza, że oddając niechciany towar nie ponosisz kosztów odesłania go do nas. To niezwykle komfortowe, prawda?
Zegarki online – różne formy płatności i dostawy
Robiąc zakupy w sklepach stacjonarnych płacisz kartą albo gotówką i jest to bardzo wygodne, czyż nie? Przyzwyczailiśmy się do tego. I dobrze, bo trzeba iść na przód. Jakiś czas temu, robiąc zakupy w sieci musieliśmy zamawiać towar wykonując przedpłatę na konto, gdyż sprzedawcy bali się wysyłać towar, dopóki nie został opłacony. Obecnie świat poszedł do przodu, a sklepy internetowe stały się miejscem, gdzie forma płatności jest praktycznie dowolna. W naszym sklepie możesz zapłacić za pobraniem, wykonać tradycyjny przelew, skorzystać z szybkich płatności, zapłacić kartą, a nawet kupić zegarek na raty. To bardzo wygodne prawda? Ale również bezpieczne! 
Zegarek przez internet – oszczędność czasu
Ostatnim powodem, jaki przemawia za tym, aby zakupić czasomierz w sieci jest czas. Czas, jaki pomagają zaoszczędzić zakupy internetowe. Jeśli chcesz kupić zegarek online, możesz to zrobić wszędzie. W domu, w pracy, w szkole, gdziekolwiek, jeśli tylko masz dostęp do internetu. Możesz w tym celu użyć telefonu, komputera, tabletu. To zależy tylko od Ciebie. Internet jest elastyczny i daje ogromne pole manewru, a od Ciebie tylko zależy, jak to rozegrasz. Tak czy siak, na pewno będzie szybciej niż jechać do sklepu i tam stać w kolejce po zakup.