Walentynki-prezent dla Niego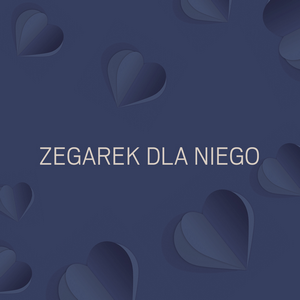 Szukasz inspiracji na prezent Walentynkowy dla Twojego Ukochanego? Nie chcesz po raz kolejny robić krewetek na maśle i wywoływać Waszego wspólnego zdjęcia? A może tym razem chcesz naprawdę czymś go zaskoczyć? Tak czy siak, jest jedno dobre, pewne rozwiązanie – podaruj mu zegarek.
Walentynki – idealny zegarek dla Niego
Zegarki mają to do siebie, że niezależnie od tego jak na nie spojrzymy – czy to uznając je za modny dodatek, czy też widząc w nich funkcjonalny gadżet, zawsze cieszą się ogromną popularnością. Magii zegarka wręcz nie można się oprzeć, a na pewno nie sposób go nie docenić. Skoro więc szukasz pomysłu na prezent dla ważnej Ci osoby, którą najpewniej kochasz, nie zastanawiaj się dłużej i wybierz właśnie zegarek.
Jaki zegarek wybrać dla Niego na walentynki
Aby znaleźć idealny czasomierz, który spełni wymagania Twojego Ukochanego, powinnaś wykazać się nie lada znajomością jego osoby, ale również dużą pewnością siebie, gdyż żaden mężczyzna nie odważy się zaprzeczyć wspaniałości dodatku, który wybrała mu ukochana kobieta 😉 A tak na poważnie, skup się na Nim i pomyśl jak lubi się ubierać i jak Ty chciałabyś, żeby się nosił. Połącz to w spójną całość, a otrzymasz obraz zegarka męskiego na miarę Waszych potrzeb.
Aby nieco Ci to ułatwić, przedstawię Ci trzy propozycje czasomierzy, które obecnie podbijają rynek, a które mogą podbić również Wasze serca. Mam nadzieję, że te nietuzinkowe modele pomogą Ci wybrać prezent idealny na nadchodzące święto zakochanych.
Propozycja pierwsza – Garniturowiec – AR11214
Ten model to doskonała opcja dla wszystkich Panów, którzy lubią nosić się elegancko. Jego kolorystyka oparta na modnym w ostatnich sezonach skórzanym pasku w odcieniu granatu sprawia, że nawiązuje do obowiązujących trendów zachowując jednocześnie nutę klasyki. Stalową, okrągłą kopertę średnicy 42mm o ciemnym odcieniu przełamuje jasna tarcza o ciekawym gradiencie. Na cyferblacie tym widać wskazówkę godzinową i minutową jak również niewielki sekundnik umieszczony na subtarczy. W górnej części tarczy widoczne jest logo producenta, które stanowi pewnego rodzaju ozdobę czasomierza. Wszystkie elementy czasomierza współgrają ze sobą tworząc design, który sprawdza się w połączeniu z garniturem czy bardziej casualową koszulą.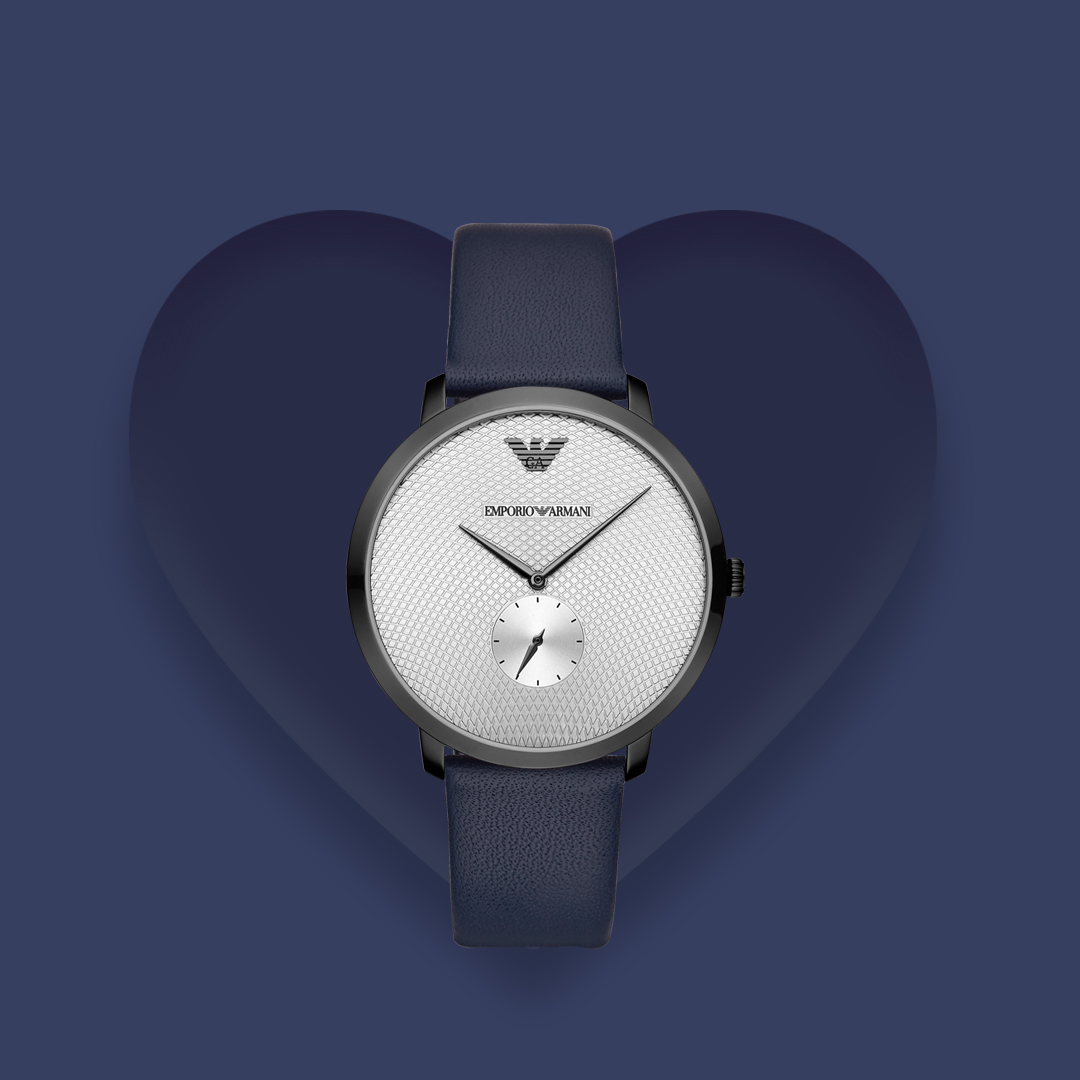 Propozycja druga – Modern-Vintage – FS5510
Ta propozycja marki Fossil to nie lada gratka dla wszystkich fanów stylu casualowego. Jego design łączy elementy nowoczesności ze starym, dobrym stylem vintage. Połączenie to najlepiej widać w kwestii paska zamontowanego nie w sposób standardowy, ale jakby przeplecionego pod stalową kopertą. To rozwiązanie nawiązuje do wczesnych projektów Fossila, w których tego typu paski były popularne. Z brązową, miękką skórą współgra jasna tarcza analogowa, którą przełamują ciemne wskazówki i indeksy. Niezwykle ciekawym, niespotykany rozwiązaniem jest koronka zamocowana na wysokości godziny 2, nie zaś jak standardowo – trzeciej. Ten model z pewnością spodoba się panom, którzy cenią sobie uniwersalne dodatki, które mogą założyć zarówno do t-shirtu jak i swobodnej koszuli.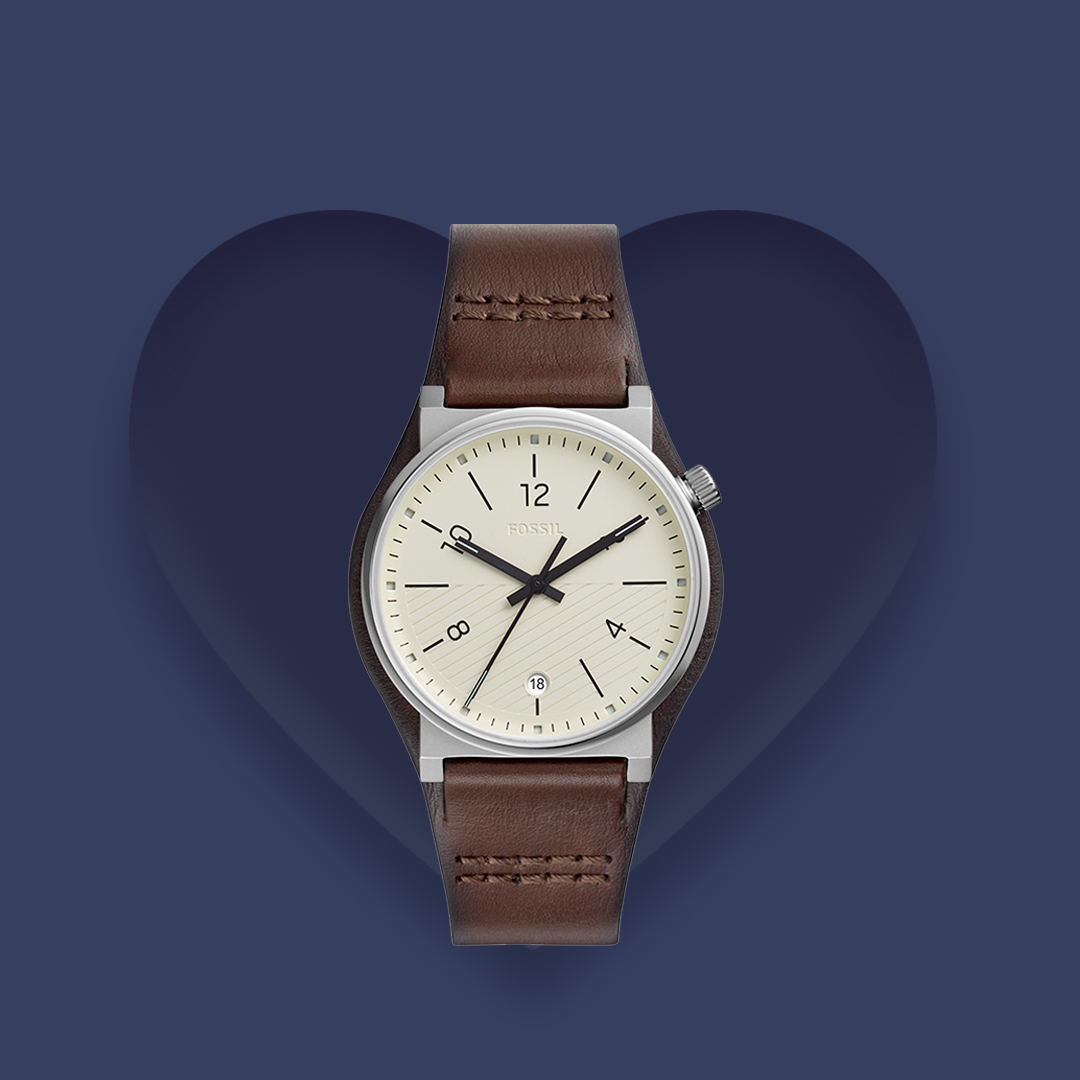 Propozycja trzecia – Minimalizm mówi więcej niż tysiąc zdobień – SKW6498
Jak przystało na markę Skagen, model SKW6498 skupia swój design wobec modnego minimalizmu. Posiada pasek wykonany z jasnej, wysokogatunkowej skóry, który współgra z białym analogowym cyferblatem. Tarczę chroni mineralne szkło odporne na stłuczenia. Japoński mechanizm kwarcowy zasilany baterią zamknięty został w stalowej kopercie o średnicy 42mm. Wszystkie elementy zegarka dobrane zostały w taki sposób, aby tworzyć spójną całość opartą na wymownej prostocie. Jak przystało na duński produkt, minimalizm zdobień stanowi tu ogromną zaletę i powód, dla którego warto wybrać tę właśnie opcję.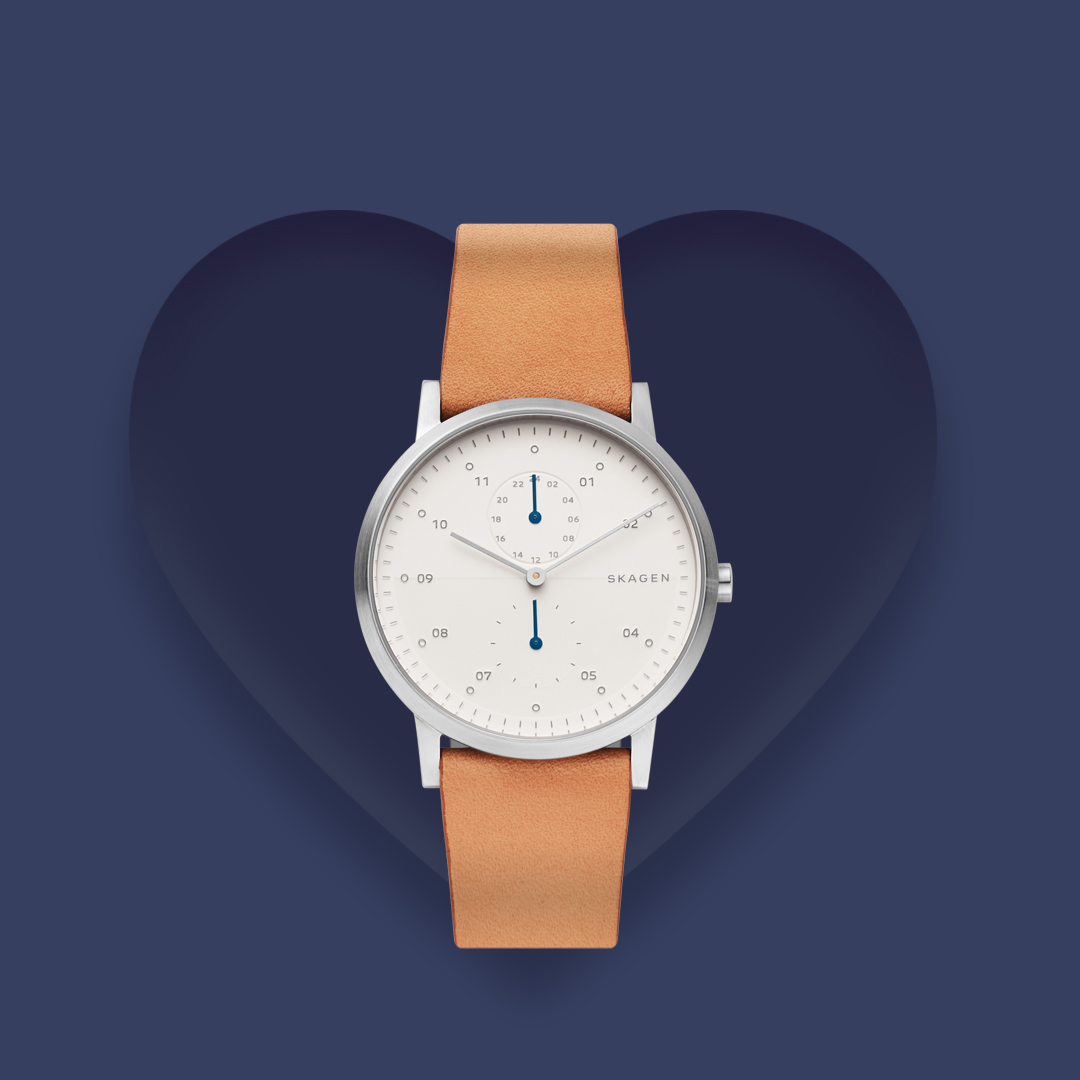 I jak? Przekonały Cię nasze propozycje? Już widzisz tego typu model zegarka na ręku Twojego Ukochanego? Pasowałby mu, czyż nie? Jesteśmy pewni, że tak. Ich bardzo wsyoka jakość i ponadczasowy charakter sprawią, że prezentem tym będziecie się cieszyć przez długie lata.
No to do dzieła! Nie zwlekaj dłużej i zamów jeden z nich, a grawer w cenie 1 zł wykonamy zgodnie z Twoim projektem.