Zegarki celebrytów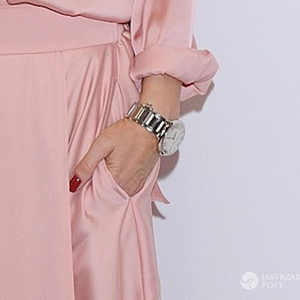 Jeśli czytasz "Pudelka", "Kozaczka", prasę bulwarową lub chociażby pobieżnie obserwujesz życie "Gwiazd", to wiesz, że są takie rzeczy, na których celebryci nie oszczędzają, a które dla zwykłych zjadaczy chleba mogą być po prostu fanaberią. Do tego typu rzeczy należą domy wyposażone w kilkanaście sypialni, łazienek, siłowni, sal kinowych i innych "udogodnień" (nawet, gdy dom ten zamieszkuje np. jedna osoba), samochody logowane znaczkiem Ferrari, Maserati, Lamborghini, horrendalnie droga biżuteria czy… zegarki.
Tak! Właśnie zegarki obok wyżej wspomnianych plasują się w gronie tzw. dóbr luksusowych i stanowią o pozycji społecznej ich posiadacza. W końcu nie każdy może pozwolić sobie, aby na ręku nosić przedmiot kilka, kilkanaście czy nawet kilkaset tysięcy.
O tym, że zegarek jest miarą prestiżu, wiedzą również polscy celebryci, którzy nie oszczędzają na tego typu gadżetach. Wybraliśmy dla Ciebie kilka przykładów ulubionych modeli naszych "Gwiazd", które brylują na salonach.
Kuba wojewódzki zegarek
Skandalista i lew medialny, człowiek, którego kochasz, albo nienawidzisz – Kuba Wojewódzki, który na polskim podwórku słynie z zamiłowania głównie do drogich aut, sprawił sobie model  za ok 18 tysięcy złotych. Jeśli jednak myślisz, że ta cena to przesada, sprawdź, jakie perełki, kryją się na kolejnych pozycjach naszej listy.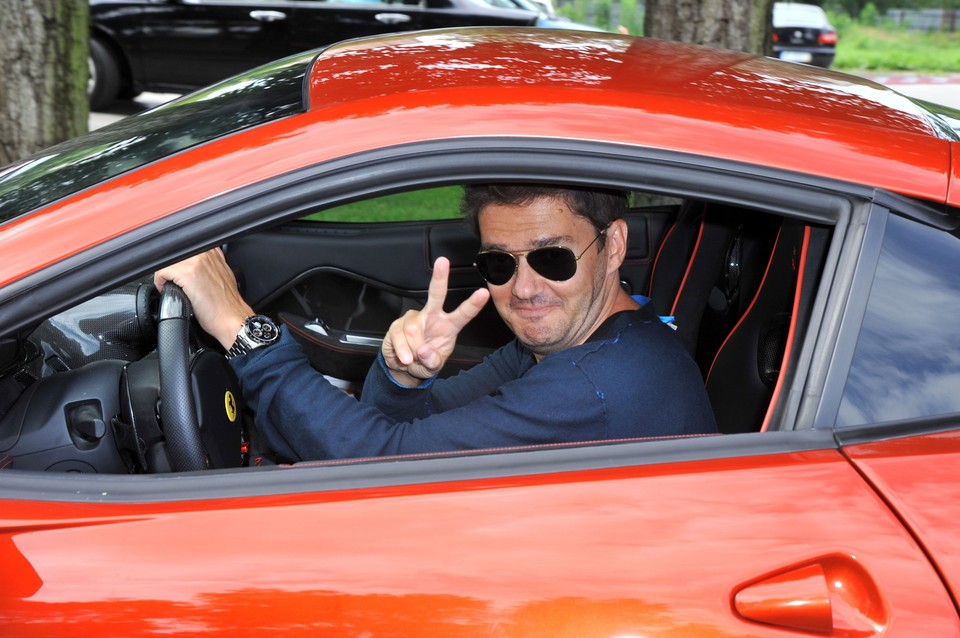 Zegarek Robert Lewandowski
Robert Lewandowski – wielbiony w Polsce jak i w Niemczech snajper, gwiazda piłki nożnej, przez którego Legia Warszawa od lat pluje sobie w brodę (parę lat temu nie byli bowiem zainteresowani zakontraktowaniem tego zawodnika), również kocha zegarki. Wśród perełek jego kolekcji możemy wyróżnić model Breitling Chronomat 41 za 45 tysięcy złotych. Ten wyjątkowy model automatyczny wśród licznych zalet posiada m.in. niezwykle wysoką wodoodporność na poziomie aż 300m (30 ATM).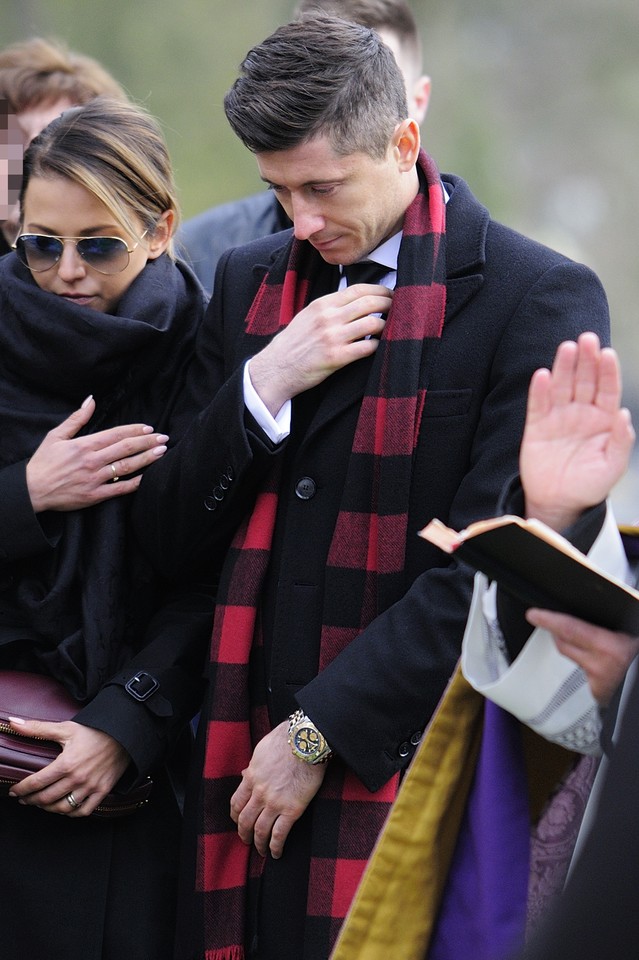 Aktorka, uznawana za jedną z ikon stylu, znana głównie z serialu "Barwy szczęścia" oraz ról w komediach romantycznych jak "Och Karol 2", Katarzyna Zielińska, również nie oszczędza na zegarkach, Na jednej z premier widziana była z wartym blisko 50 tys. złotych modelem Rolex, którego pozazdrościłby jej niejeden miłośnik sztuki zegarmistrzowskiej.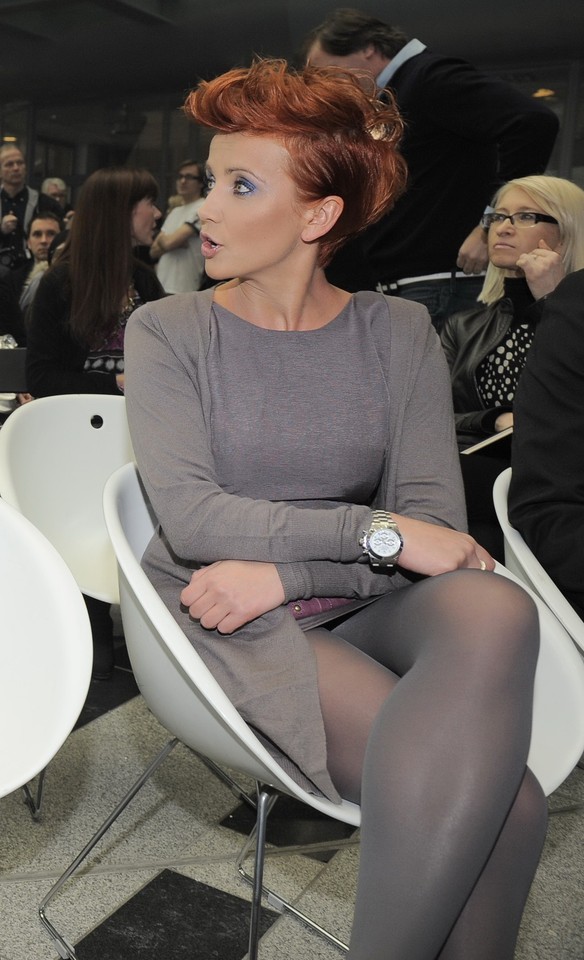 Anna Lewandowska – w swojej kolekcji posiada mnóstwo zegarków. Od wartego 500zł G-shocka po sportowo-elegancki model marki Hublot, którego cena sięga około 90 tysięcy złotych. Ta szwajcarska marka od lat plasuje się wśród najlepszych producentów zegarków zdobywając zaufanie klientów doskonałymi mechanizmami i wysokiej jakości materiałami wykonania połączonymi z nietypowym designem. Pomiedzy tymi skrajnościami znalazły się również zegarki Triva (700zł), Polar (1600zł), Suunto (1800zł), Cartier (30 tys. zł) czy Breitling (40 tys. zł), a kto wie, jakiej części kolekcji nie uchwyciły czujne obiektywy paparazzi.
Naszą listę zamyka "Perfekcyjna Pani Domu" czyli budząca wiele kontrowersji Małgorzata Rozenek-Majdan. Jak powszechnie wiadomo, Pani Małgosia nie stroni od drogich ubrań i dodatków od najlepszych projektantów, a jej kreacje zawsze są wyszukane i dopracowane w 100% (nawet jeśli nie wszystkim się podobają). Pani Majdan (już niemal rok po ślubie) w sprawie wydatków na ubrania i dodatki, może liczyć na wsparcie męża. W prezencie ślubnym otrzymała od niego cudowny model Cartier z białego złota, który wart jest UWAGA!!! aż 100 tys. złotych! Wcale nie dziwi mnie fakt, że tak chętnie pokazuje go na ściankach i uśmiecha się patrząc na niego. Przecież spodziewała się dostać 25 razy tańszego iPhone'a. 😉
Jak widać polskie "Gwiazdy" kochają drogie zegarki. Są one wyrazem ich pozycji społecznej, odzwierciedleniem prestiżu, a przy tym doskonałym dodatkiem, którym można się szczycić. Trzeba bowiem zaznaczyć, że ceny tych modeli nie biorą się znikąd, ale są powodowane najwyższą jakością, na którą składa się bardzo dużo elementów składowych począwszy od najmniejszej części użytej do produkcji, po technologię i wiedzę wniesione do procesu wytworzenia produktu finalnego. Wszystko to składa się na fakt, iż obok biżuterii, samochodów i nieruchomości, zegarki stanowią jeden z materialnych wyznaczników prestiżu.