Zegarki Lorus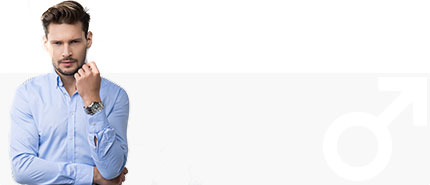 Lorus męskie
zobacz wszystkie
zobacz wszystkie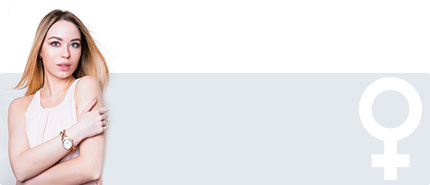 Lorus Damskie
zobacz wszystkie
zobacz wszystkie
Zegarki Lorus to niebanalne modele damskie i męskie, które łączą w sobie ciekawe wzornictwo, wysoką jakość i bardzo przystępną cenę. Skierowane do osób szukających interesującego, praktycznego dodatku, który nie zrujnuje ich portfela dały się poznać jako trafne inwestycje na długie lata. Wykonane z materiałów gwarantujących użytkowania jak antyalergiczna stal szlachetna 316l, trwałe tworzywo sztuczne czy miękka, naturalna skóra świetnie sprawdzają się w najróżniejszych sytuacjach. Szeroki wybór spośród licznych kolekcji eleganckich, casualowych i sportowych pozwala na znalezienie opcji, która najlepiej wpasuje się w nasze oczekiwania. Mnogość wzorów i kolorów zauważalna jest nie tylko na przestrzeni różnych linii, ale i jednego modelu, który występuje zazwyczaj w kilku wariantach. Tak duże zróżnicowanie sprawia, że klienci czują się dopieszczeni przez producenta i z chęcią kupują damskie i męskie zegarki Lorus.
Historia zegarków Lorus
Marka Lorus powstała w 1982 r. i stanowi część Seiko Watch Corporation. Od samego początku, kiedy zaistniała na rynku, spotkała się z ogromną popularnością i zainteresowaniem klientów. Szybko odniosła sukces rozszerzając swoją działalność na wszystkie kontynenty. Kluczem do ich sukcesu jest doskonałe połączenie elementów takich jak wysoka jakość i ciekawy design, które spina klamra w postaci niezwykle atrakcyjnej, niskiej wręcz ceny. To właśnie te czynniki decydują o tym, iż zegarki Lorus są jednymi z najchętniej kupowanych czasomierzy na świecie. Zarówno modele damskie jak i męskie czy dziecięce sygnowane logo tego producenta wykonywane są z ogromną starannością, co widać w każdym ich elemencie.
Mechanizmy Lorus
Ich serce stanowią japońskie mechanizmy Seiko, które doceniają fani światowego zegarmistrzostwa. Patrząc na design jaki oferuje Lorus możemy dopatrzeć się ogromnego zróżnicowania pod kątem wzorów, które rozciągają się od modeli klasycznych po naszpikowane wyszukanymi funkcjami zegarki sportowe.
Nowe wzory
Również bogata kolorystyka i wprowadzane wciąż nowe wzory wskazują na to, iż marka stara się nieustannie wychodzić na przeciw oczekiwaniom klientów. Wszystko to stanowi o sile marki i wyjaśnia dlaczego ludzie na całym świecie tak chętnie widzą zegarki Lorus na swoich nadgarstkach.
Serwis zegarków Lorus
Uwaga! Jeśli posiadasz zegarek Lorus i chcesz skontaktować się z serwisem marki, kliknij tutaj i znajdź najbliższy, autoryzowany punkt serwisowy Zibi w Twojej okolicy.
Trwa filtrowanie...
Czy wiesz, że w naszym sklepie jest ponad 30 000 zegarków?
Jest z czego wybierać :)